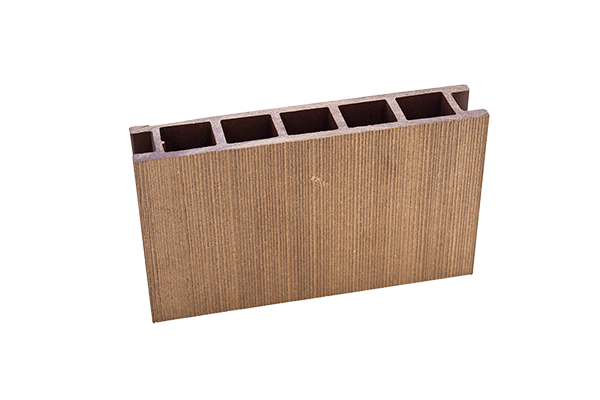 NFC Cozumel Deck*
The NFC (Natural Fiber Composite) Deck is a versatile product, the ecological evolution of the WPC. Composed of 50% vegetable fibers (rice husk); not from deforestation, but from the by-products of grain growing.
It is 100% recyclable as well as being an eco-sustainable alternative to tropical wood, which helps improve the enviroment.
*Reference available only under order.
REF.