Peygran represents a group of family companies located in the industrial area of Ibi that develop and produce solutions and technical components for different industrial sectors.
We have more than 30 years experience, firstly focussed as auxiliaries working in the metal and plastic sectors. Currently, we are working with our own range of products offering unique products for professionals. We work with high quality materials and best design in order to provide our customers with effective solutions.
At present, we have more than 6,000 m² of useful area in our facilities, distributed between production areas, offices and logistics areas.
Currently, we are offering 3 services under our own brand: Development and production of technical solutions and special components. Development of new products for our own brand and for third parties. Information on technical requirements and technical support as well as training courses on our products for architects, engineers and professionals in general.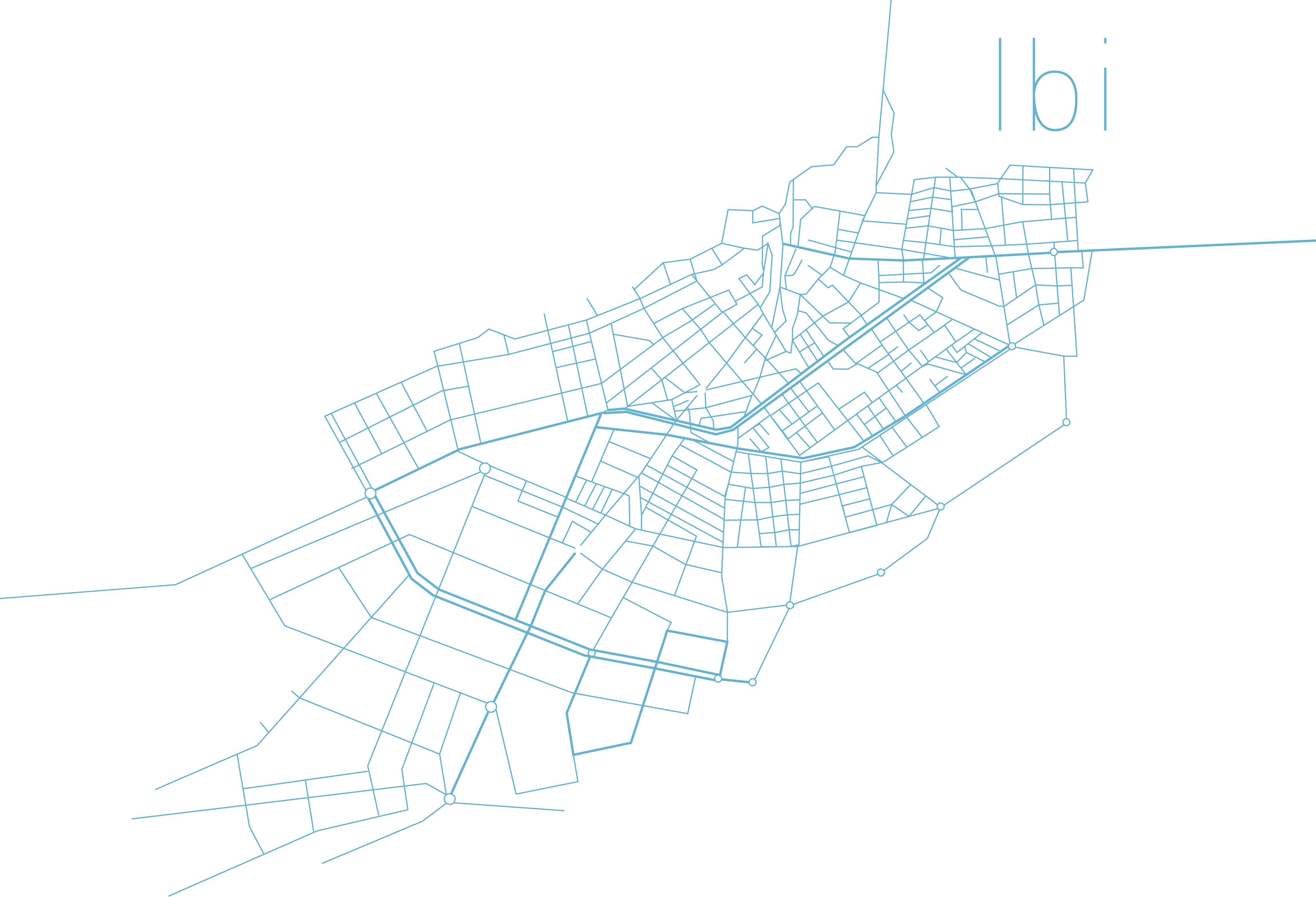 ---
Work with us and become a distributor of top excellence
in quality and innovation in your area