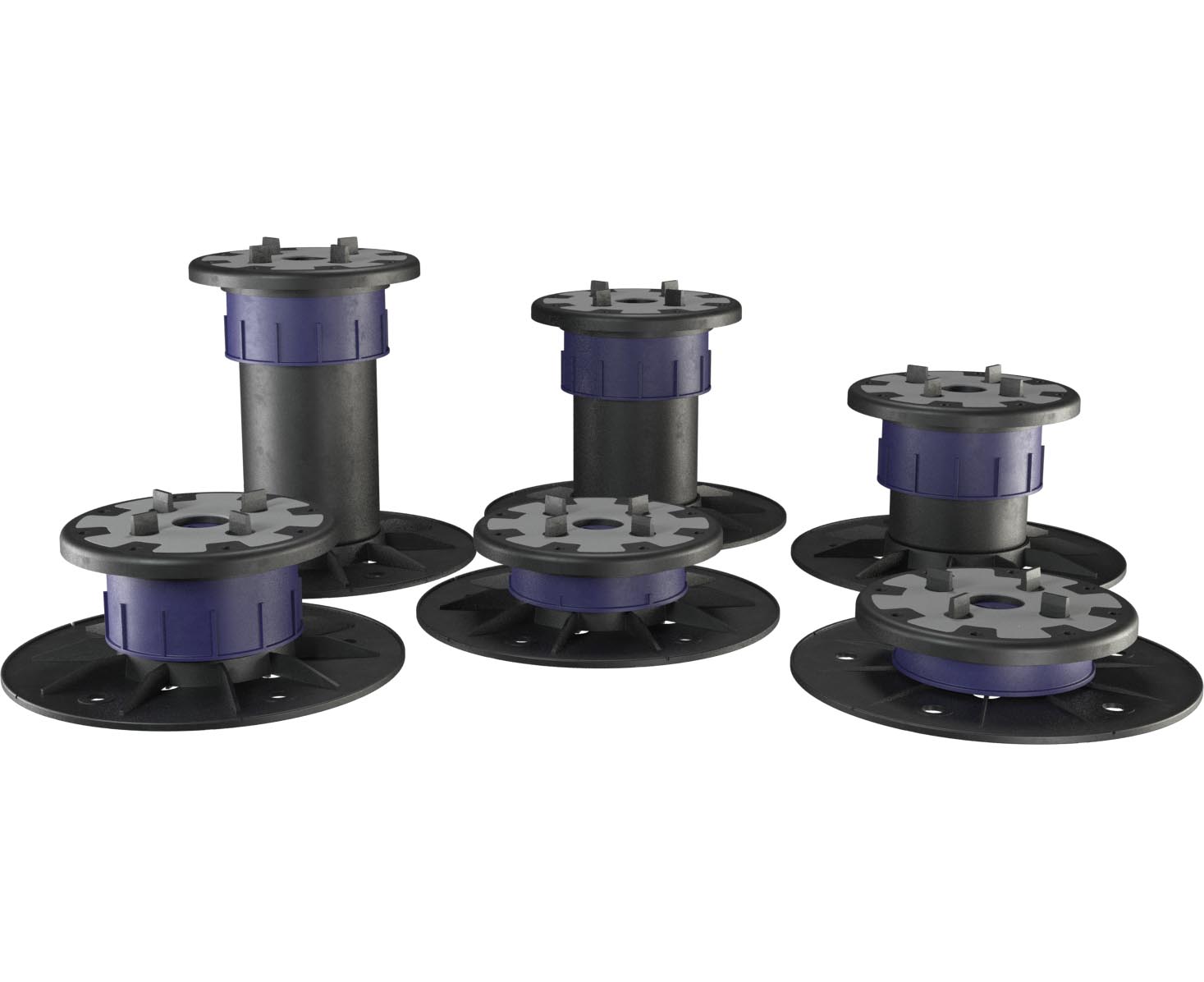 Adjustable Pedestals XSP PRO
Following a continuous innovation approach, Peygran presents the XSP range, a new line of pedestals for raised floors. An even more complete and efficient pedestal is made available to professionals.
XSP pedestals include a self-levelling base effective up to a 3% for XSP Lite and up to a 5% for XSP Pro* to facilitate installation. Levelling is done from the base, so a greater stability is achieved because the pedestal remains in a vertical position after installation.
In addition, XSP Pro pedestals have a locking system to prevent potential unwanted movements once the installation is finished. These pedestals also include a double height-adjusting system that allows a quick assembly and adjustment with the finished floor, without any need to lift the slabs.
REF.